From multilingual translations to desktop publishing of catalogs, manuals, and websites,
ida has you covered.
With over 25 years of experience, ida offers DTP and web localization services for multilingual translations in over 80 languages.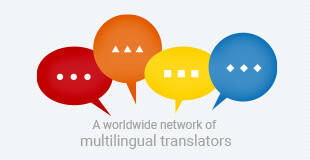 Multilingual Translation
We offer multilingual translation services in over 80 languages by professional native speakers for everything from business documents to print and web materials.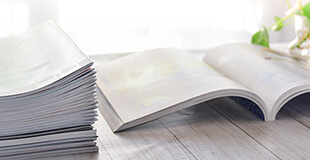 Desktop Publishing
Our desktop publishing services cover a wide range of multilingual documents, including product catalogs, manuals, company brochures, and tourist information.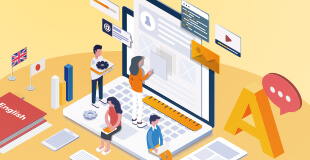 Web Solutions
We offer production and management services for global websites as well as Japanese tourism-related websites for overseas travelers. We also offer multilingual CMS, SEO, and server infrastructure consultation services.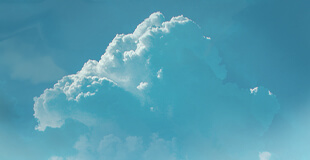 Translation Solutions
To help you improve quality and optimize costs, our services enable you to manage your translations as one of your most valuable corporate assets.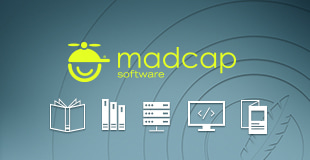 Author-it / MadCap
Our affiliate services make it possible to create and manage downloadable and online multilingual manuals from a single source.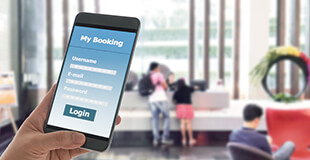 Inbound tourism support
Our inbound tourism support services are designed to help hotels, inns, airports, railways, tourist facilities, and sightseeing destinations better meet the needs of overseas travelers.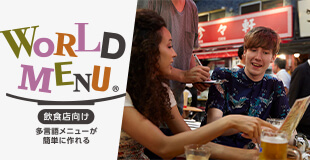 World Menu
World Menu is ida's online multilingual menu creation service. *Opens an external site.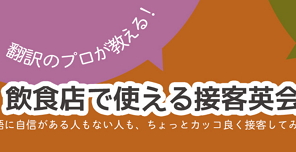 World Menu Article Site
Browse articles featuring valuable insights from professional translators. Learn all about common English phrases and terms used in restaurants.